Start of main content.
Much of our leadership is homegrown. Many have cross-trained in multiple departments or climbed through our ranks in their areas of expertise. They're committed to LumaSmart – to our mission – and to helping bring your ideas to life. Their experience with us gives them rare insights, expert problem-solving skills, and the ability to see how all the moving parts must come together to produce high-quality products with a quicker time to market.
Our Leaders
Join Us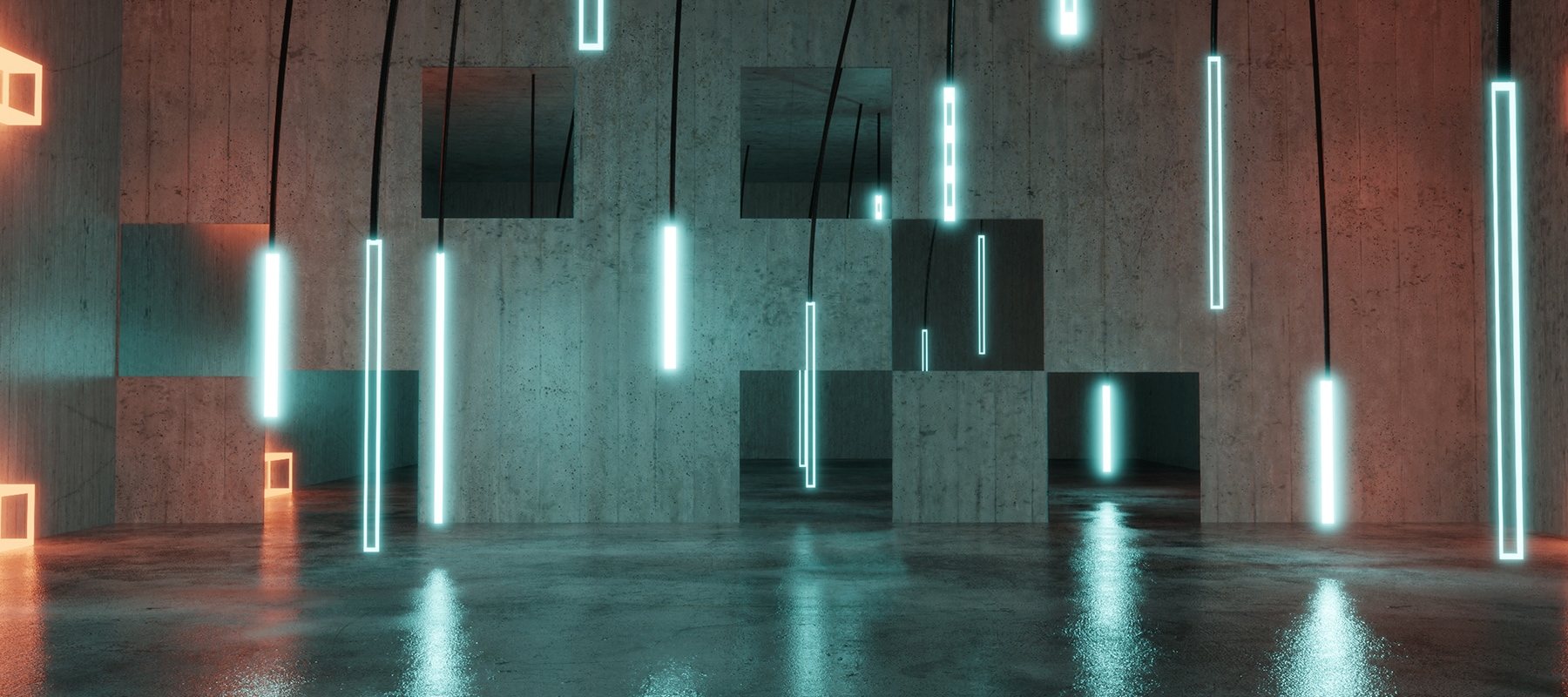 Request a Free Quote!
Submit your name and email below and we'll be in touch.