Start of main content.
Antonio Zucca
President & CEO
Antonio ascended the ranks beginning in 2007 when he joined LumaSmart as the purchasing manager. He then held nearly every position in the company, with the shareholders naming him president and CEO in 2019. Those combined experiences create a highly valued perspective as a leader. He can support the team in their day-to-day activities with understanding and insight, while recognizing how various department functions must come together seamlessly to serve their customers best. Prior to LumaSmart Antonio held positions in sales and was an electronics technician with training in Ultra High Frequency, NAVMACS, and SATCOM for the US Navy.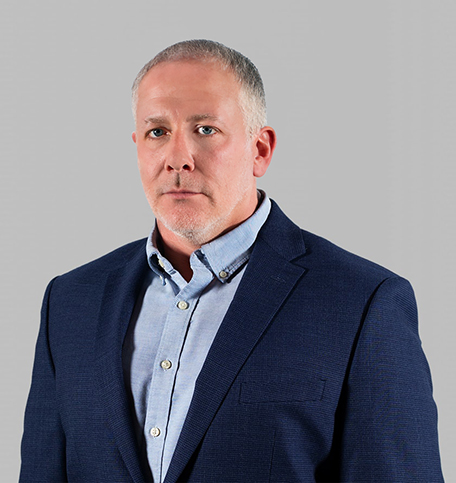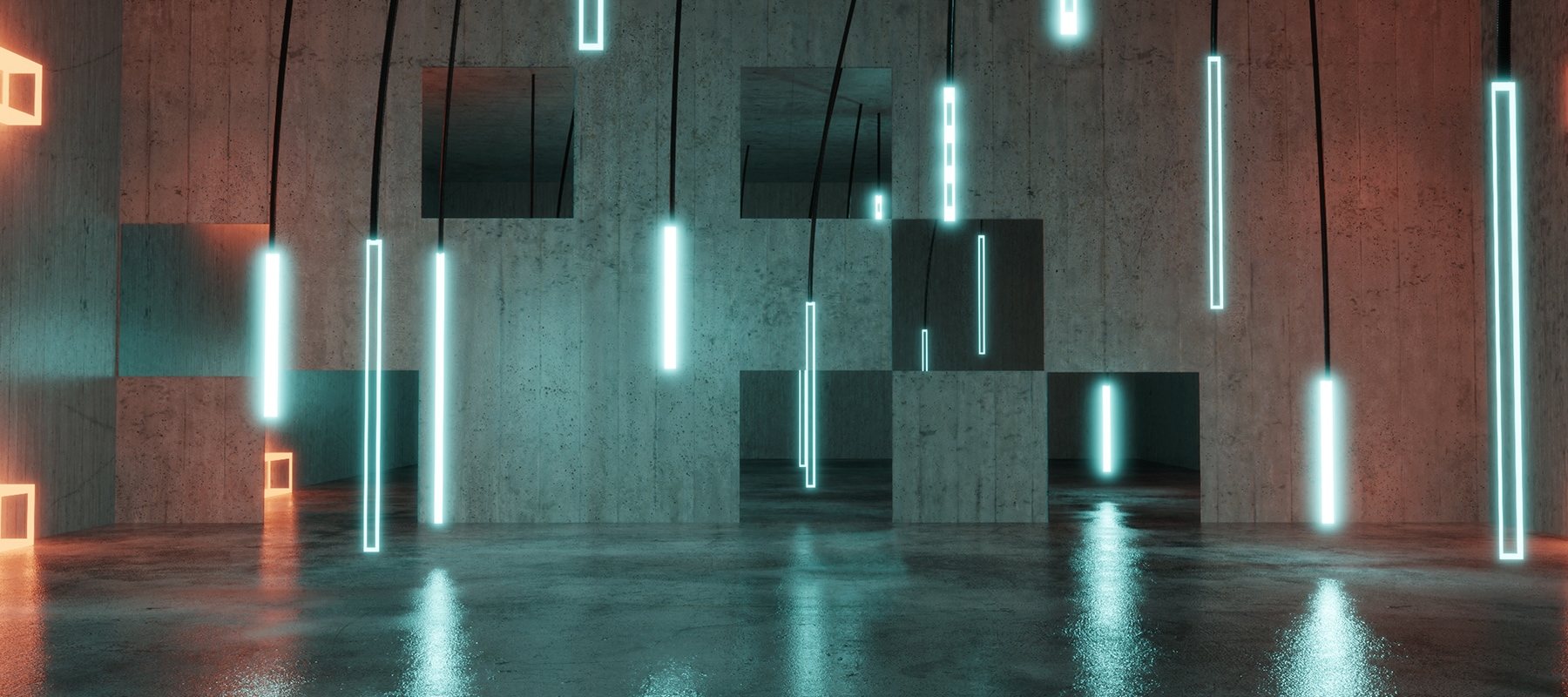 Request a Free Quote!
Submit your name and email below and we'll be in touch.