Start of main content.
Bill McClelland
VP of Engineering
William brings 32 years of experience in automotive plastics, electronics and lighting. His drive for innovation is coming through at LumaSmart the way that it has in his past positions in design, cost estimating, product engineering, manufacturing, VA/VE, program management, sales, advanced engineering and engineering management. Currently, William is advancing consumer and automotive lighting through electronic innovation & sensor technologies. As a self-starter and out-of-the-box thinker, William enjoys competitive challenges and new technologies that grow a business. He takes pride in making things better and can never leave anything stock. As a leader, mentoring others and seeing them grow personally and professionally is something he finds very rewarding.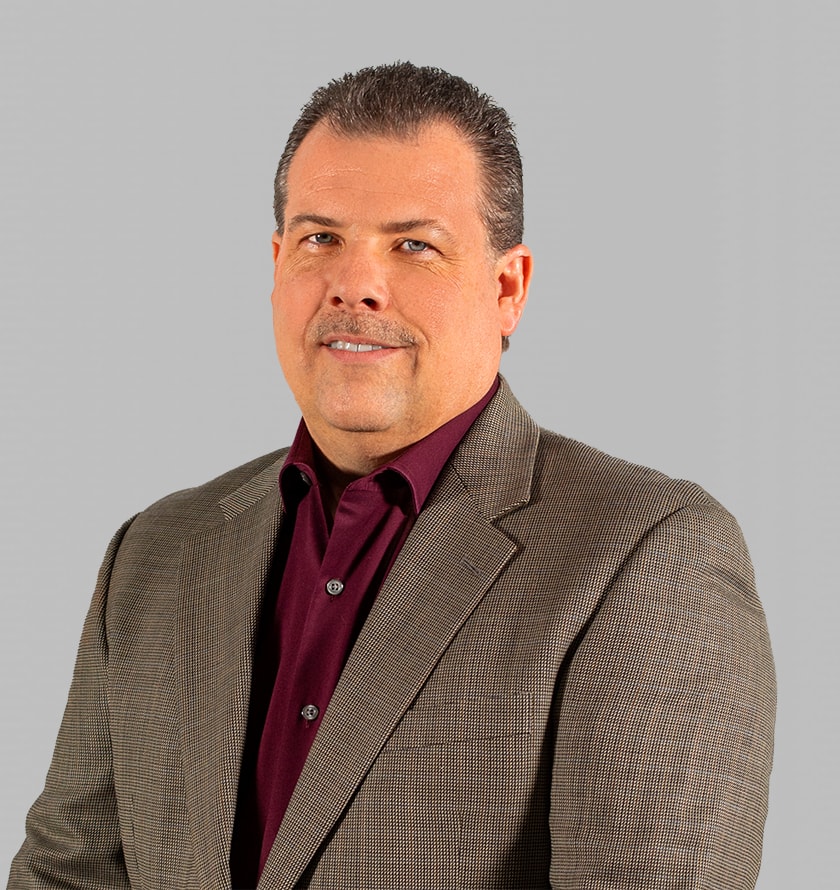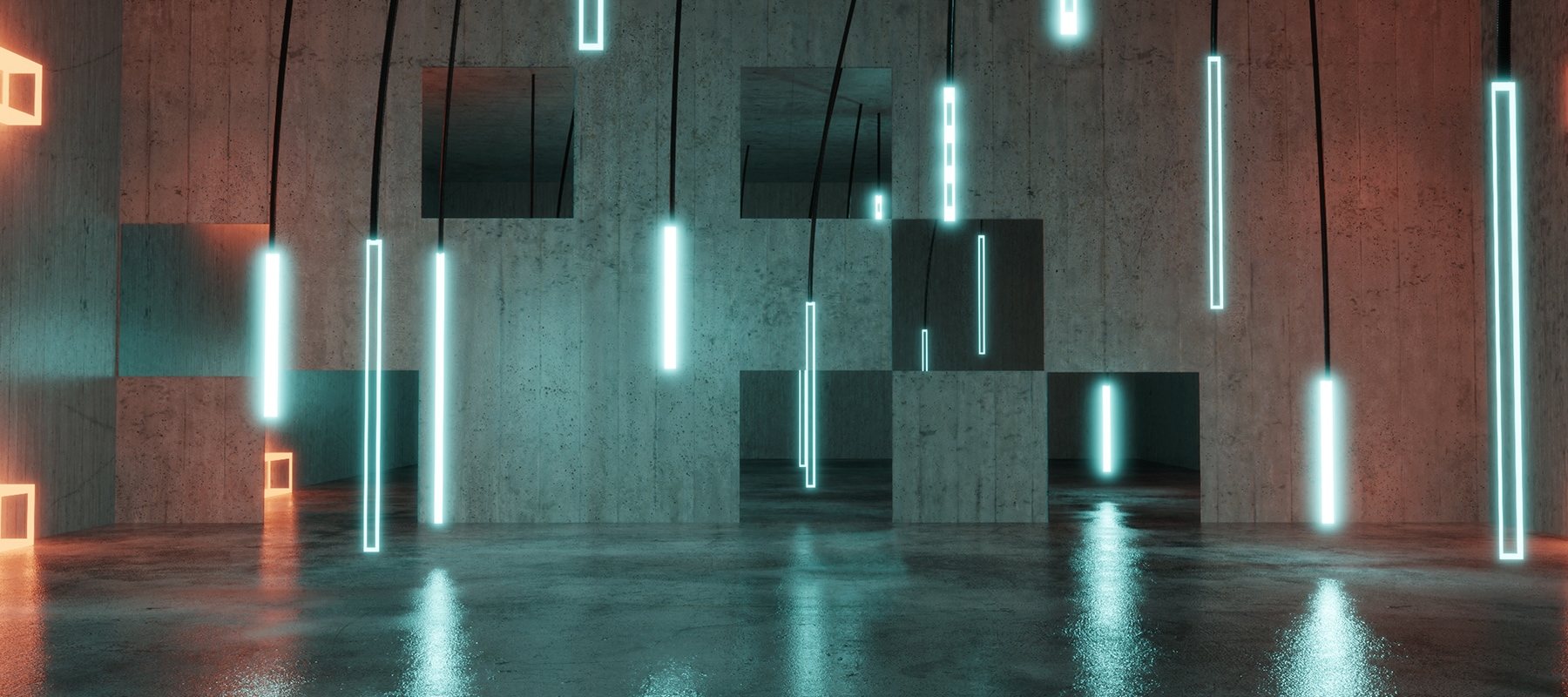 Request a Free Quote!
Submit your name and email below and we'll be in touch.