Start of main content.
Brian Russ
VP of Sales
Brian Russ joined LumaSmart in 2022 with over two decades of experience in the Lighting Industry. He has tailored a career focused on enabling customers through the intersection of Technology and Customer Service. Throughout his career, Brian has held multidisciplinary positions in Manufacturing Engineering, Advanced Engineering, Business Strategy, and Commercial Sales – skills he now deploys in leading LumaSmart's Sales and Customer Service Organization. Brian brings a unique perspective having extensive industry experience in Automotive, General Lighting, and Supply Chain Management. His success has always centered around customer service and supporting customers in reaching their fullest potential.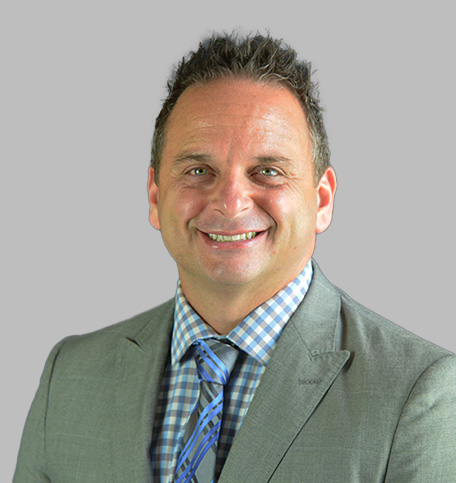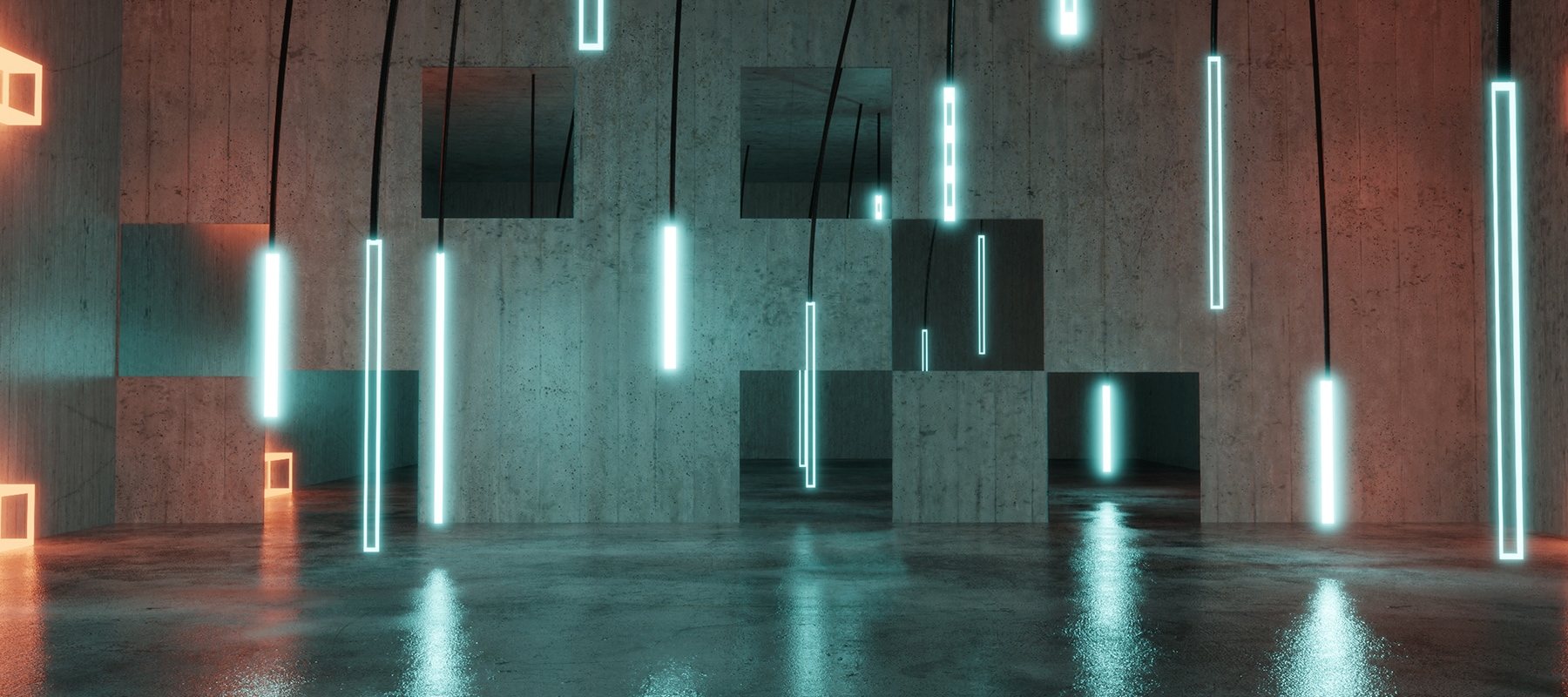 Request a Free Quote!
Submit your name and email below and we'll be in touch.