Start of main content.
Carlo Ahee
Director of Operations
Carlo progressively advanced his role since joining LumaSmart in 2014 as a surface mount technology operator. Supervisory and management SMT positions soon followed. His leadership abilities and thorough understanding of the SMT department made him a natural choice for plant manager in 2017. He plans and directs all production and shipping schedules, implements strategies to increase plant efficiencies and maximize production output, and oversees the manufacturing process from start to finish. Carlo shares credit for LumaSmart's rapid growth.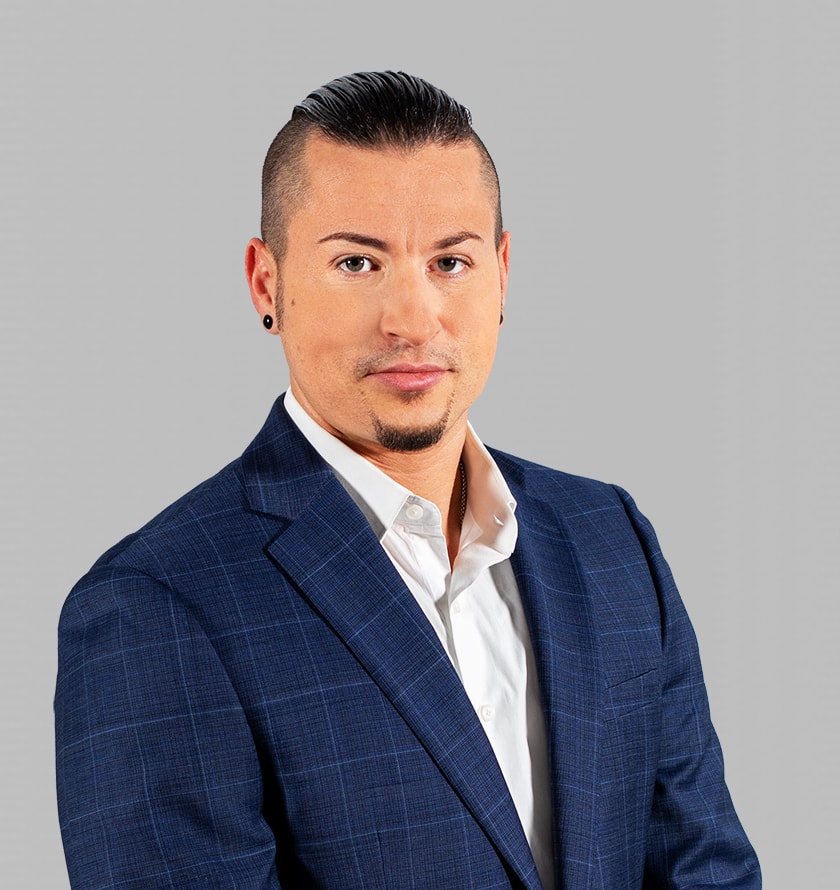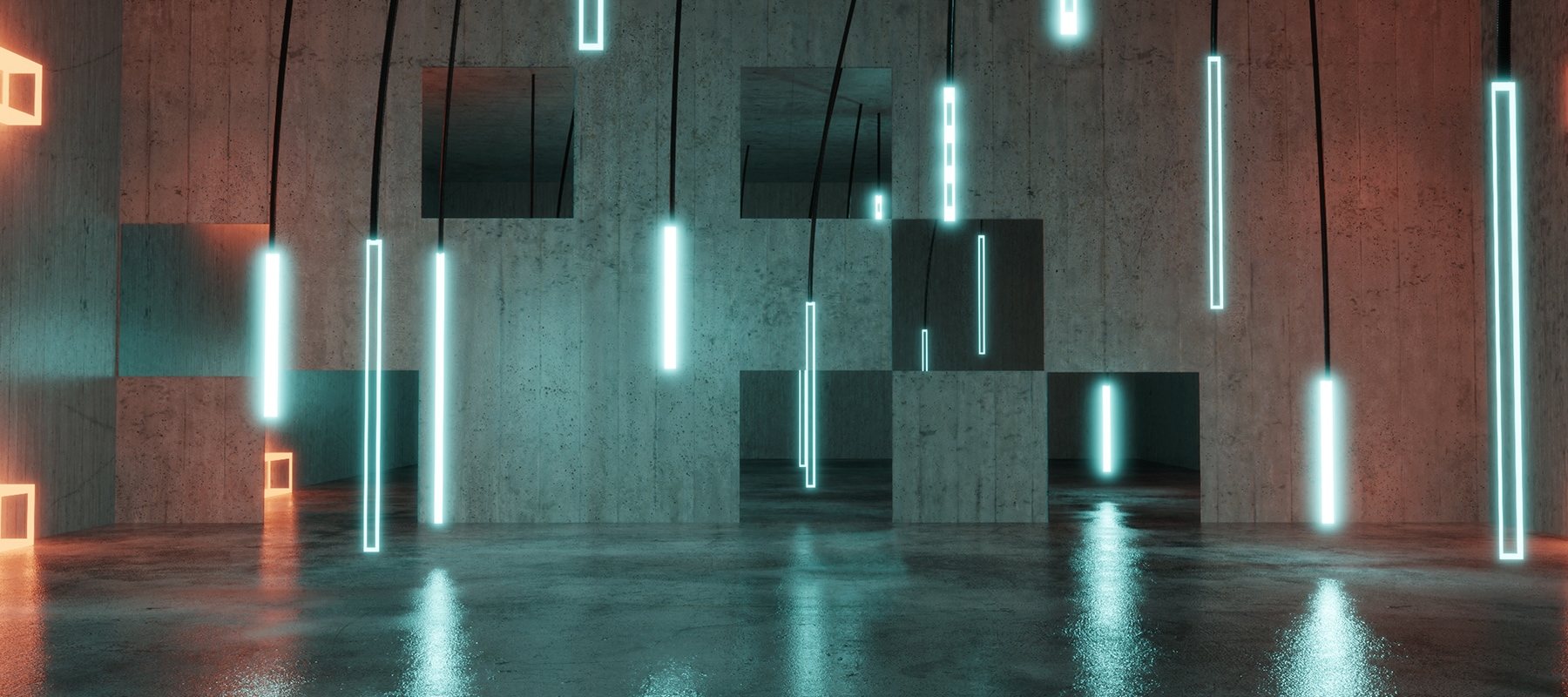 Request a Free Quote!
Submit your name and email below and we'll be in touch.