Start of main content.
Kimberly Cosens
Chief Financial Officer
LumaSmart elevated Kimberly to CFO in 2019, just four years after she joined the company as controller. Kimberly's 20 years in the manufacturing industry allowed her to gain extensive experience in cash management, budgeting, and the financial dashboarding of key performance indicators before coming to LumaSmart. For 10 of those years, while working full-time, she pursued a Bachelor of Accountancy degree part-time.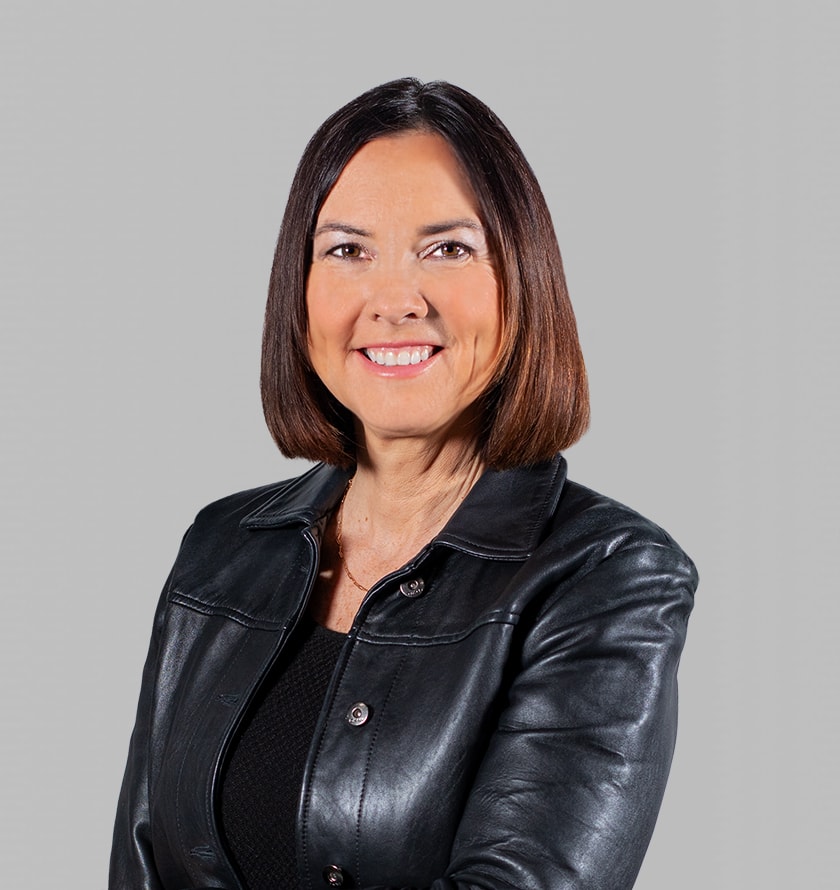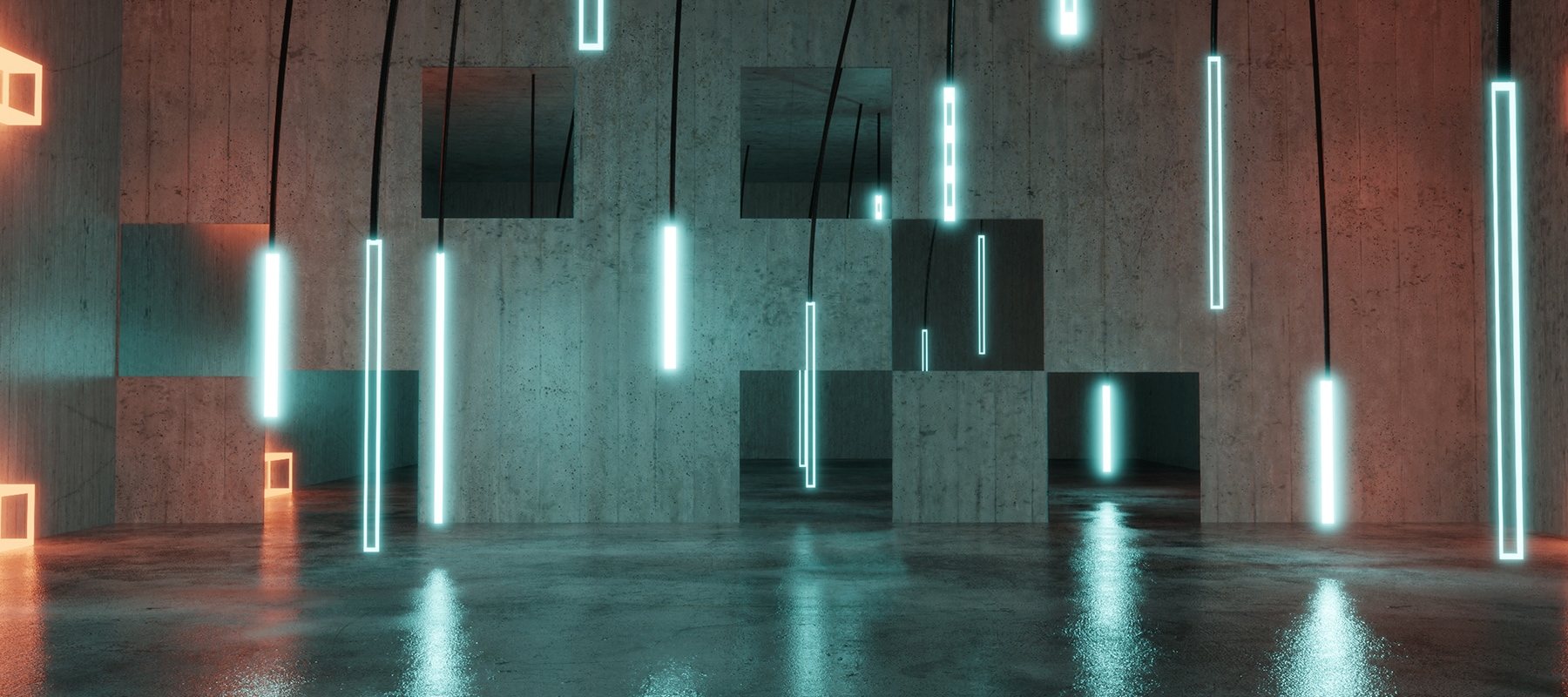 Request a Free Quote!
Submit your name and email below and we'll be in touch.