Start of main content.
Brilliance
Custom Built
Innovative Electronic Circuit Boards
Made in the USA
With over 40 years of experience in circuit boards and LED lighting, LumaSmart values innovation first. From concept development to design, manufacturing, technical engineering, and testing, we partner with our clients to bring products from initial ideation into market with unparalleled speed and expertise. Through thoughtful design, top-of-the-line equipment, and expert talent, we are committed to doing the right thing for our customers every time.
Our Difference
Flexibility
Lead Time
High Volume
Innovation
Performance Parts
Competitive Price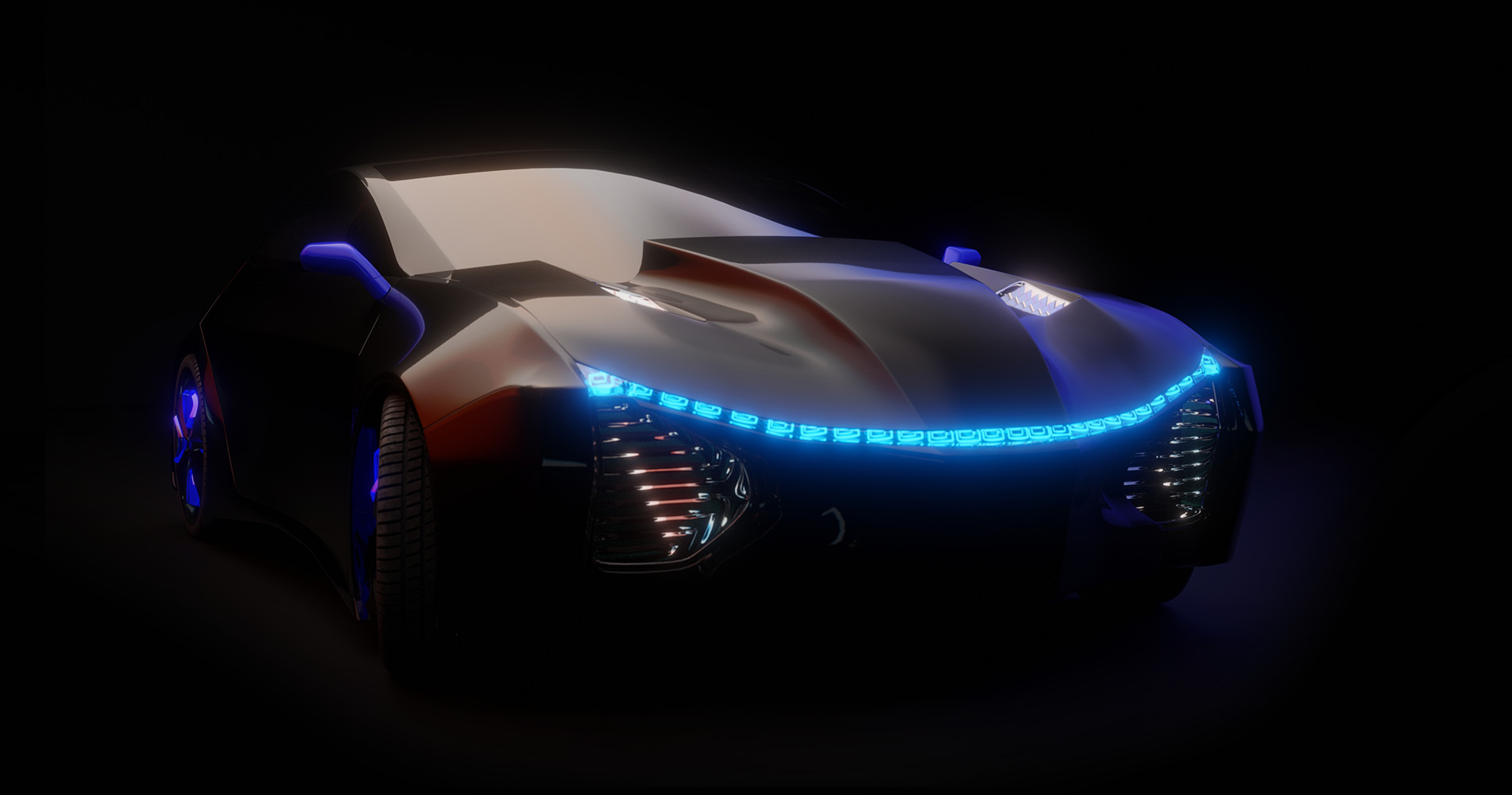 A blend of high-caliber design, engineering, manufacturing, programming, automated inspection, and extensive end-of-line testing.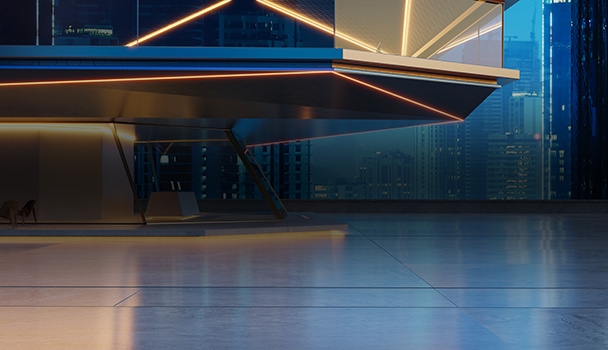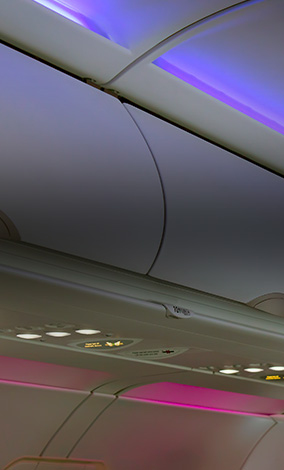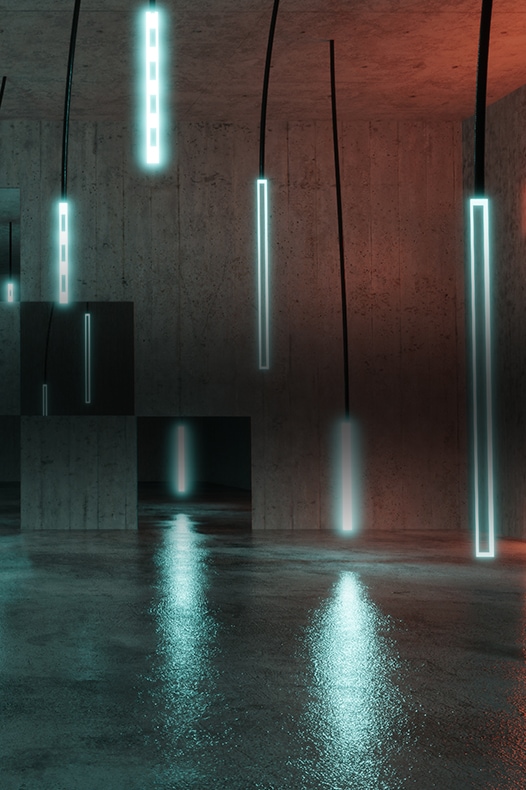 End-to-End solutions
From prototype to complete assembly to end-of-line testing and analysis, we manage projects at every stage.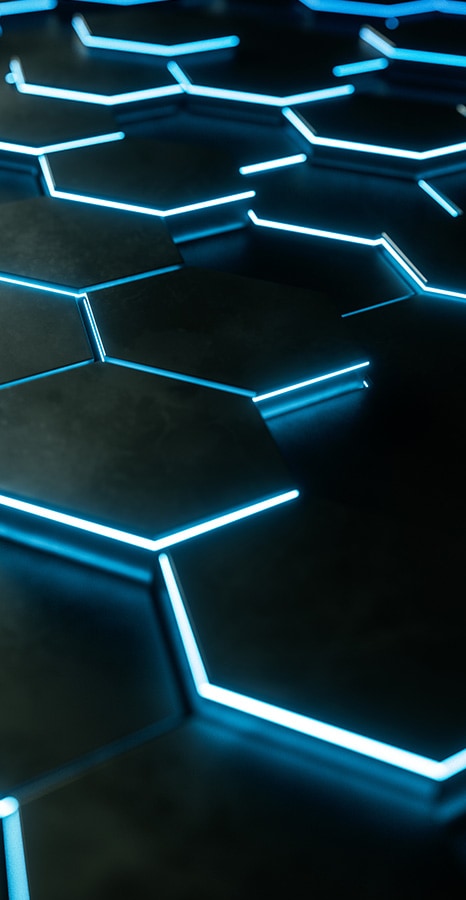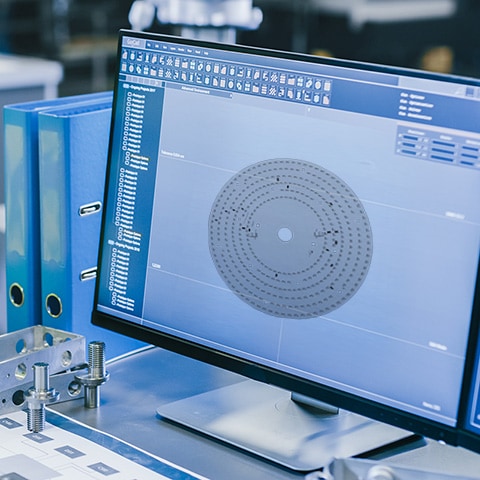 Manufacturing
Concept Development
Fully-Equipped Facility
Cable/Harness Assemblies
Flex Assemblies
Rigid Flex Assemblies
Encapsulation System
Box Build PPAP/UL/ISO
Capability Color Verification
Conformal Coating
Selective Solder
3D Automated Optical Inspection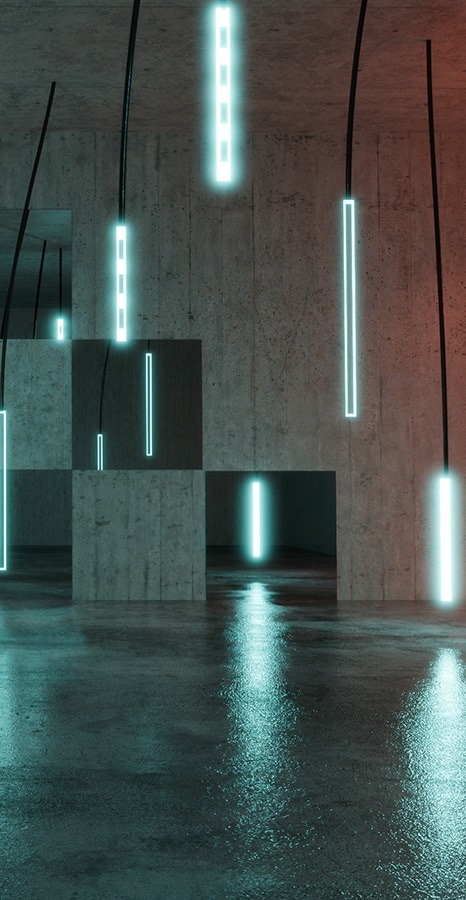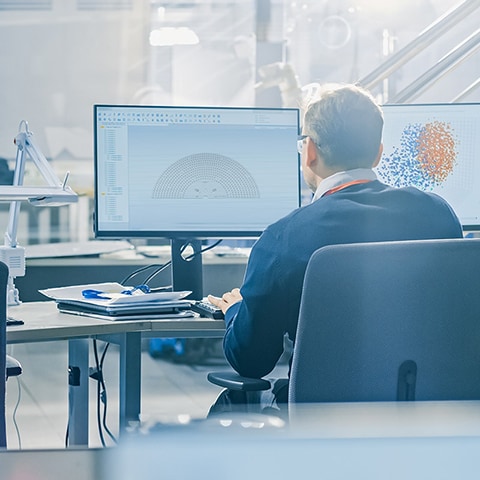 Design
Concept Development
DFM Capable
Software Compatibility
Mechanical Design
PCB Layout
Test Fixture Development
Schematic Capture
Documentation
Sensor Technology Integration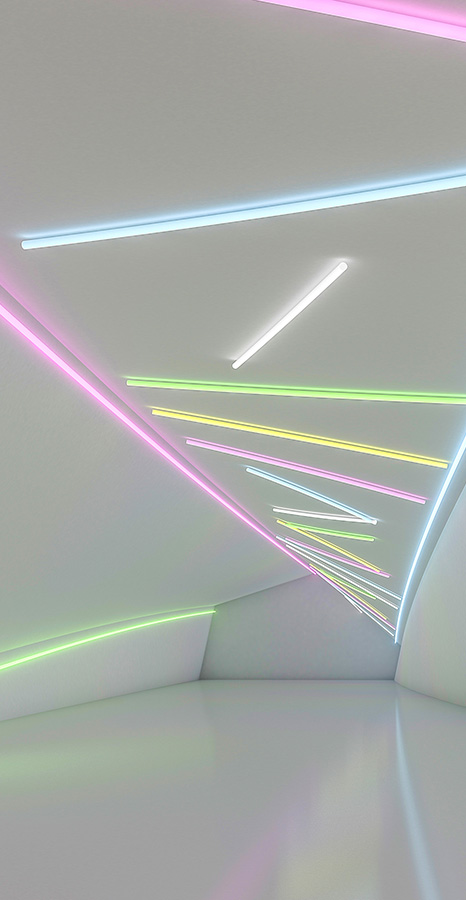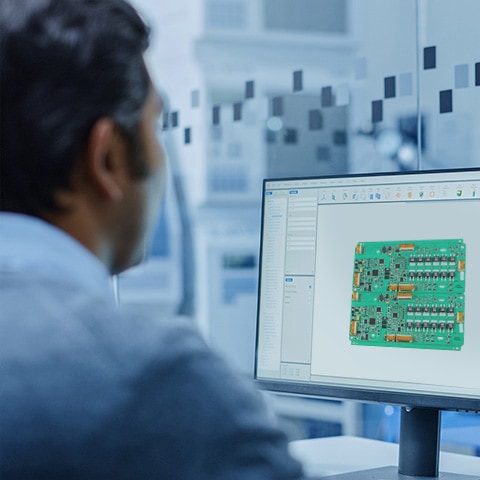 Prototype
PCB/Box Build/Software
Various Materials
Flex/Aluminum/FR-4
SMT and Through-Hole Capability
Quick Turnaround
Application Mock-up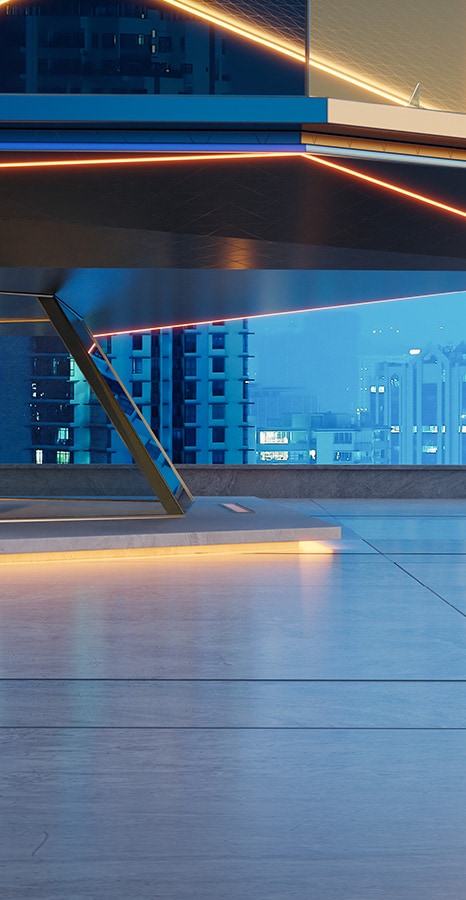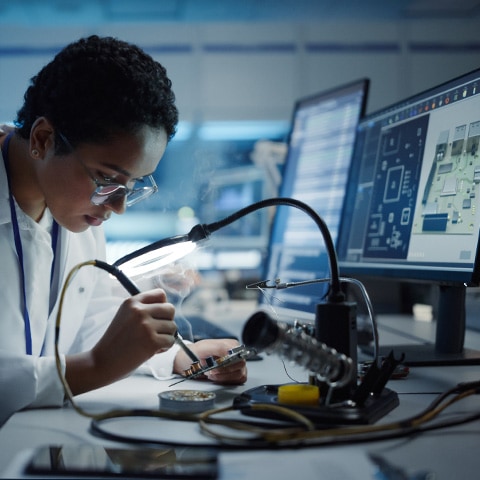 Testing
Functional Testing - Tests Designed for Specific Application/Project
Environmental Chamber - Hot and Cold Temp Testing
ICT In-Circuit Technology
X-Ray
Software
More Capabilities
Industries
LumaSmart has been a great partner to OCL. From concept to production of our custom boards they have been an invaluable resource and true partner.
Time and time again LumaSmart has helped us with special projects and quick turn-around. Quick answers and innovative solutions are just normal for LumaSmart.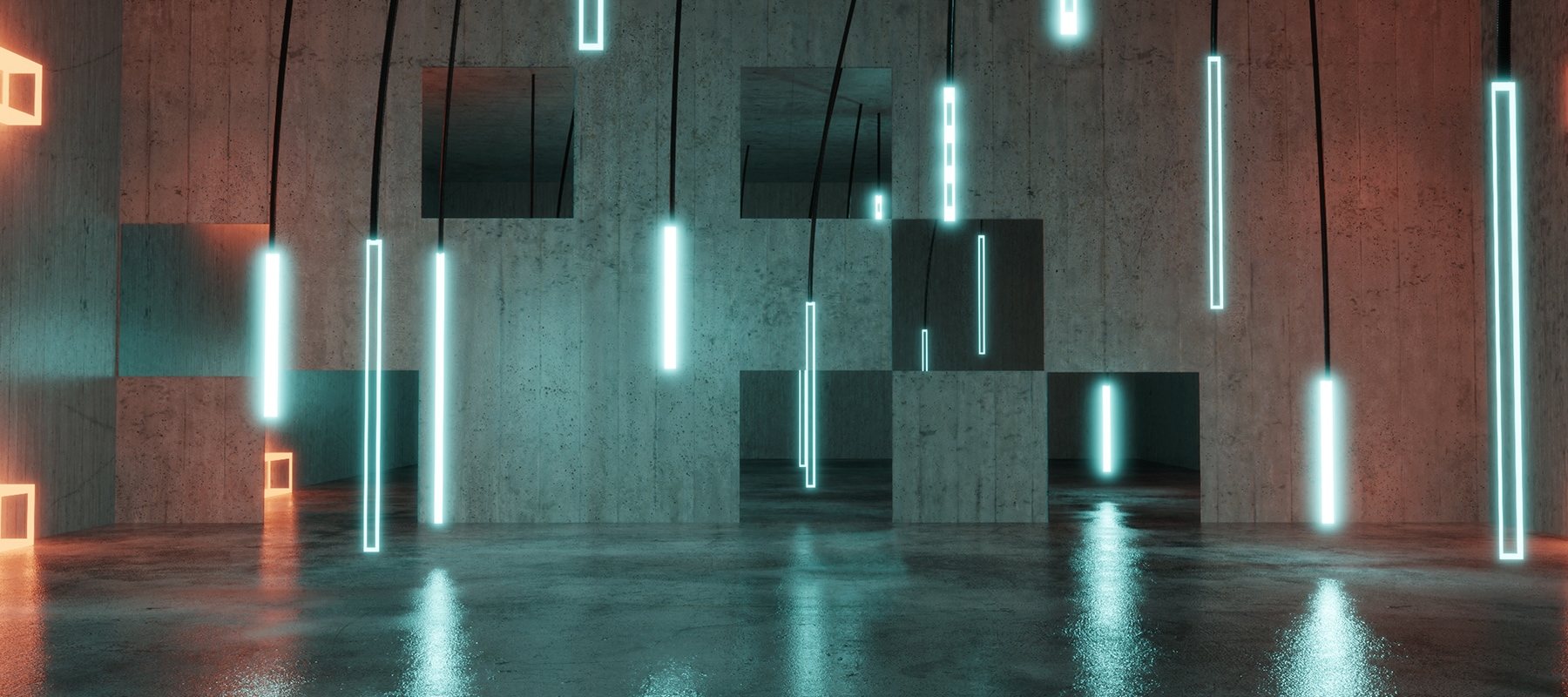 Request a Free Quote!
Submit your name and email below and we'll be in touch.