Start of main content.
LumaSmart is committed to excellence in all we do. At LumaSmart we prioritize quality, maximize efficiencies and deliver top of the line, custom electronic products to our OEM customers.
Brilliance Custom Built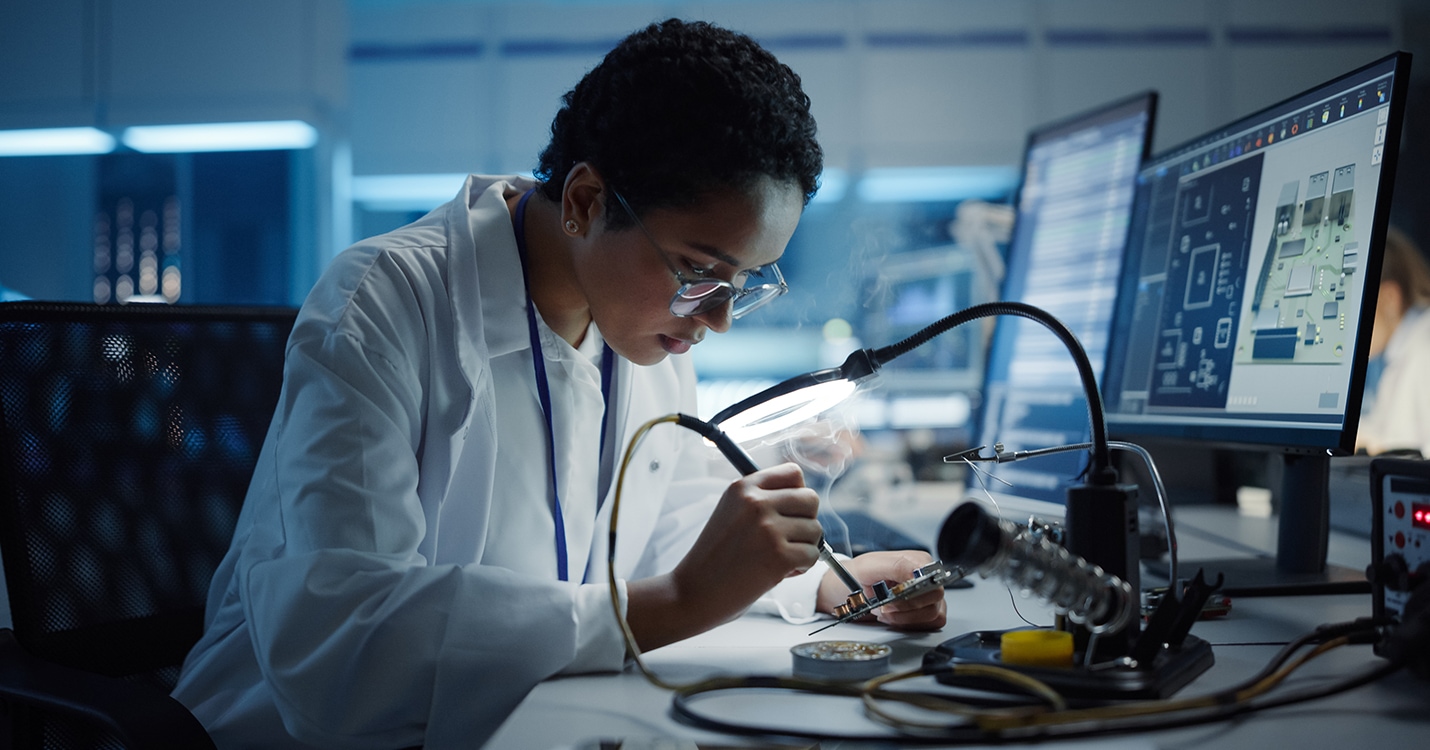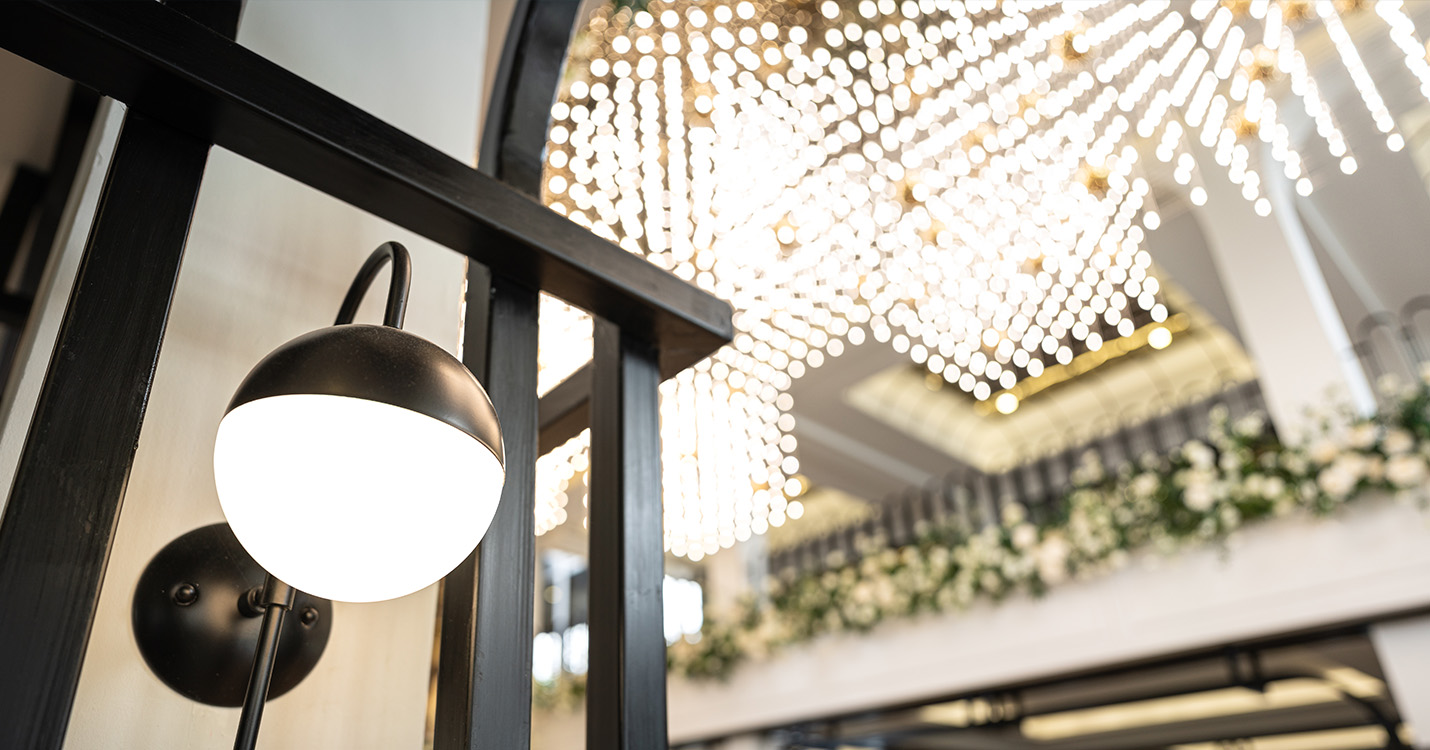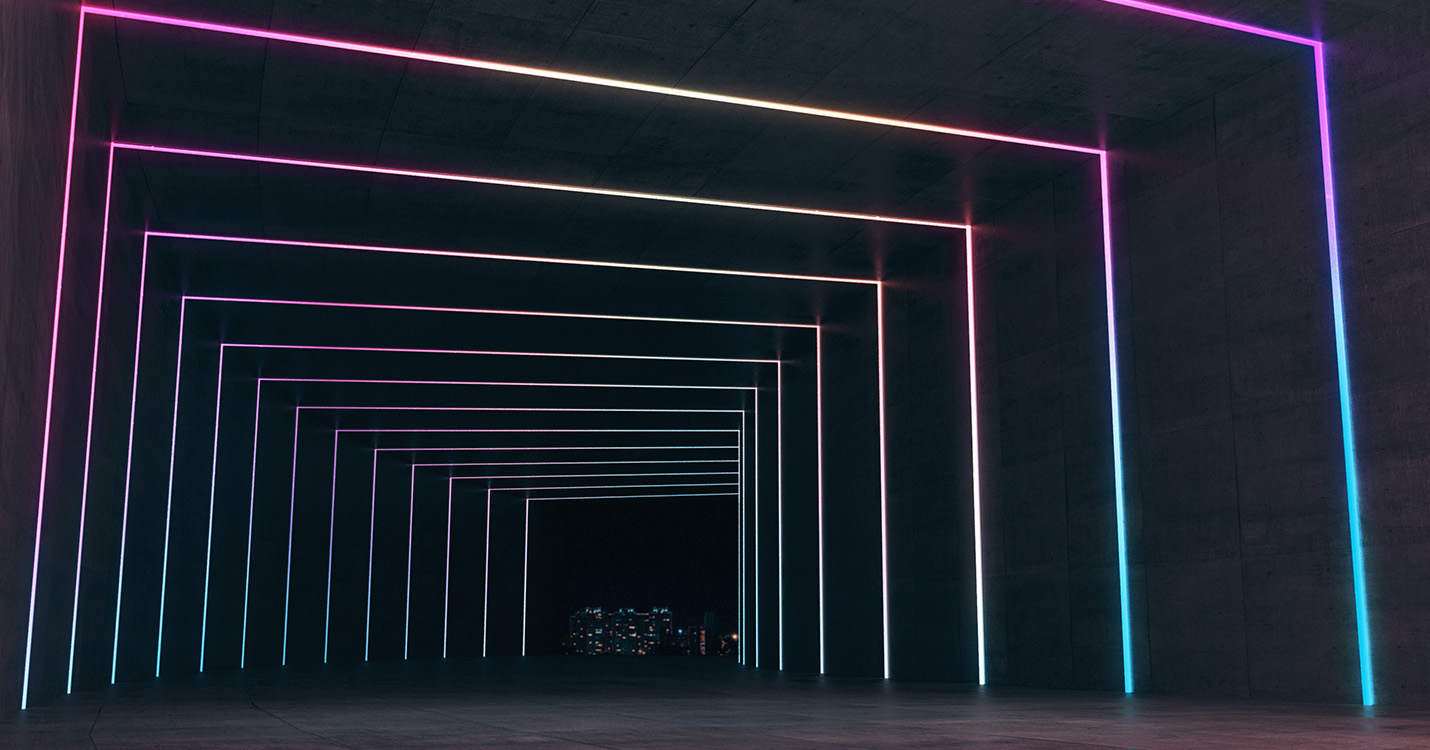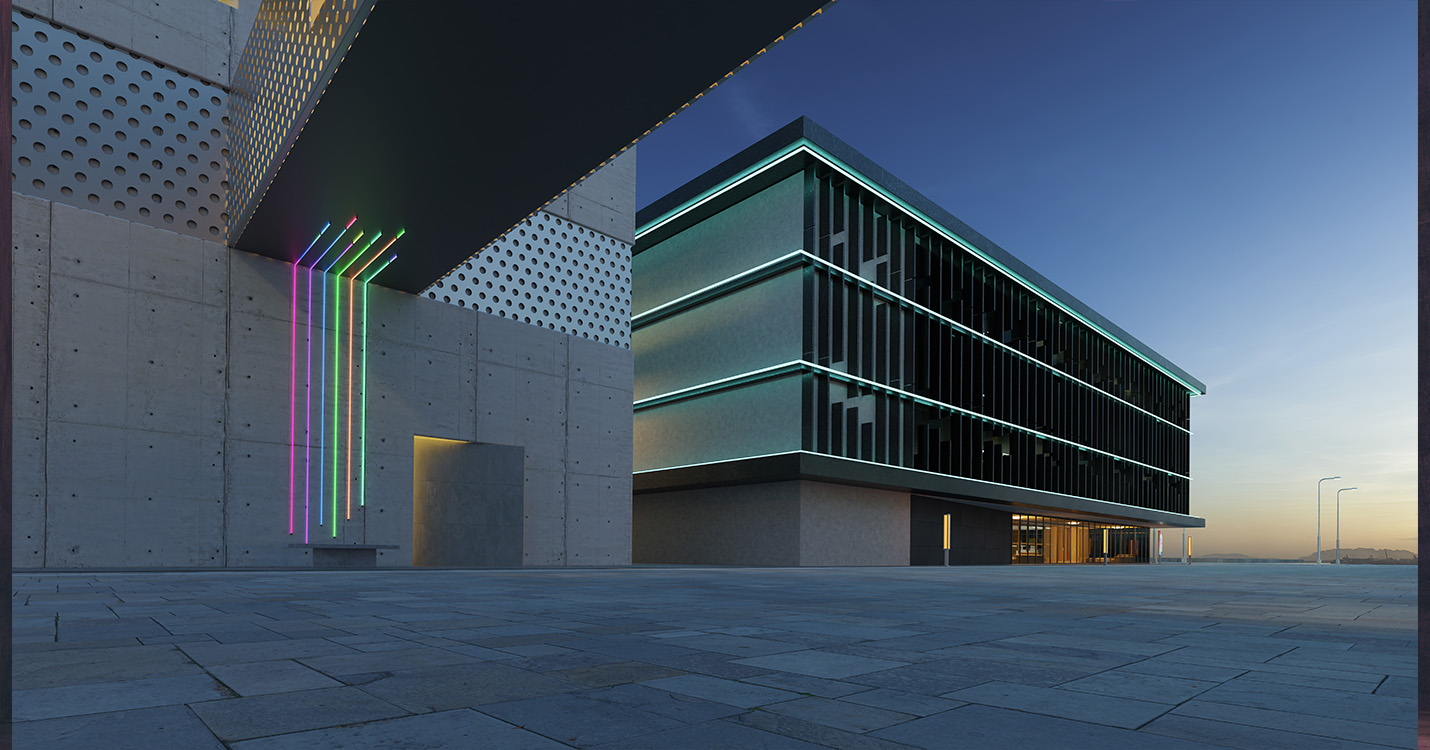 Flexibility
LumaSmart is able to quickly pivot and offer creative supply solutions and accommodate projects of any quantity, adding flexibility to production. Providing a variety of material options for manufacturing allows our customers the opportunity to select the best material at great prices without sacrificing quality.
Lead Time
The engineers and designers at LumaSmart can provide options to help fast track your new designs or upgrade existing designs resulting in reduced lead times. Our solid supplier relationships coupled with our top notch production team enable LumaSmart to deliver products on time.
Volume
The team at LumaSmart regularly turns out large production builds without sacrificing quality. While our staff, technology and processes are well suited for high volume production, LumaSmart does not require annual volume or minimum quantity.
Performance
LumaSmart has a new, custom-designed 40,000 square foot facility in a central US location. We keep top of the line parts on hand to meet your expectations of delivering high quality electronics. We continue to invest and upgrade our equipment to ensure the integrity of your design and a premium final product. LumaSmart uses state of the art equipment for testing everything from first articles to final product.
Value
LumaSmart has a mature and diverse supply chain ensuring the best prices so we can pass along the savings to our customers.
Certifications and Software
Time and time again LumaSmart has helped us with special projects and quick turn-around. Quick answers and innovative solutions are just normal for LumaSmart.
Always a pleasure dealing with the LumaSmart team. They have helped us develop several products over the years, including field selectable modules. They provide timely response to emails and solid communication and resolution to issues as they arise.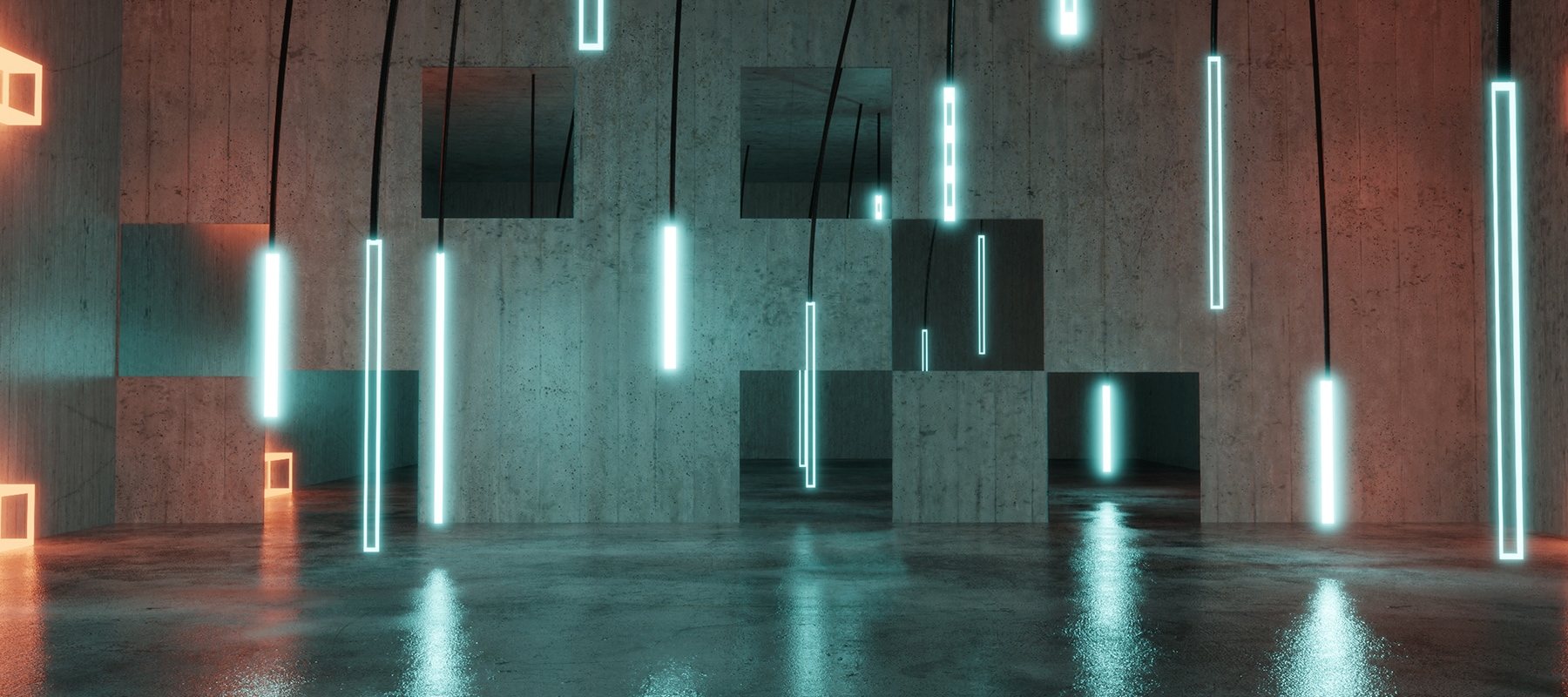 Request a Free Quote!
Submit your name and email below and we'll be in touch.