Start of main content.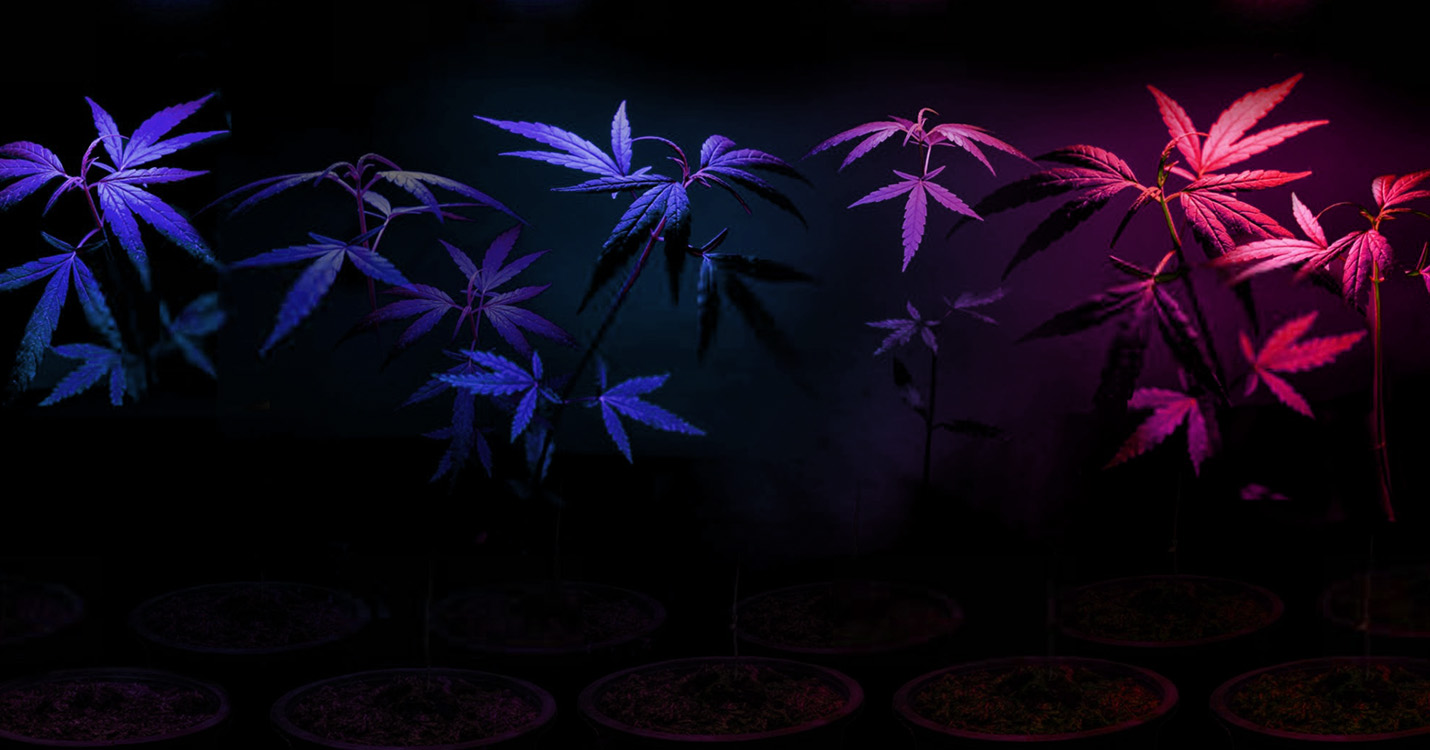 Our Mission
Our Mission
LumaSmart brings concepts to life. Our flexibility and our commitment to always doing the right thing, all the time, is what makes the difference.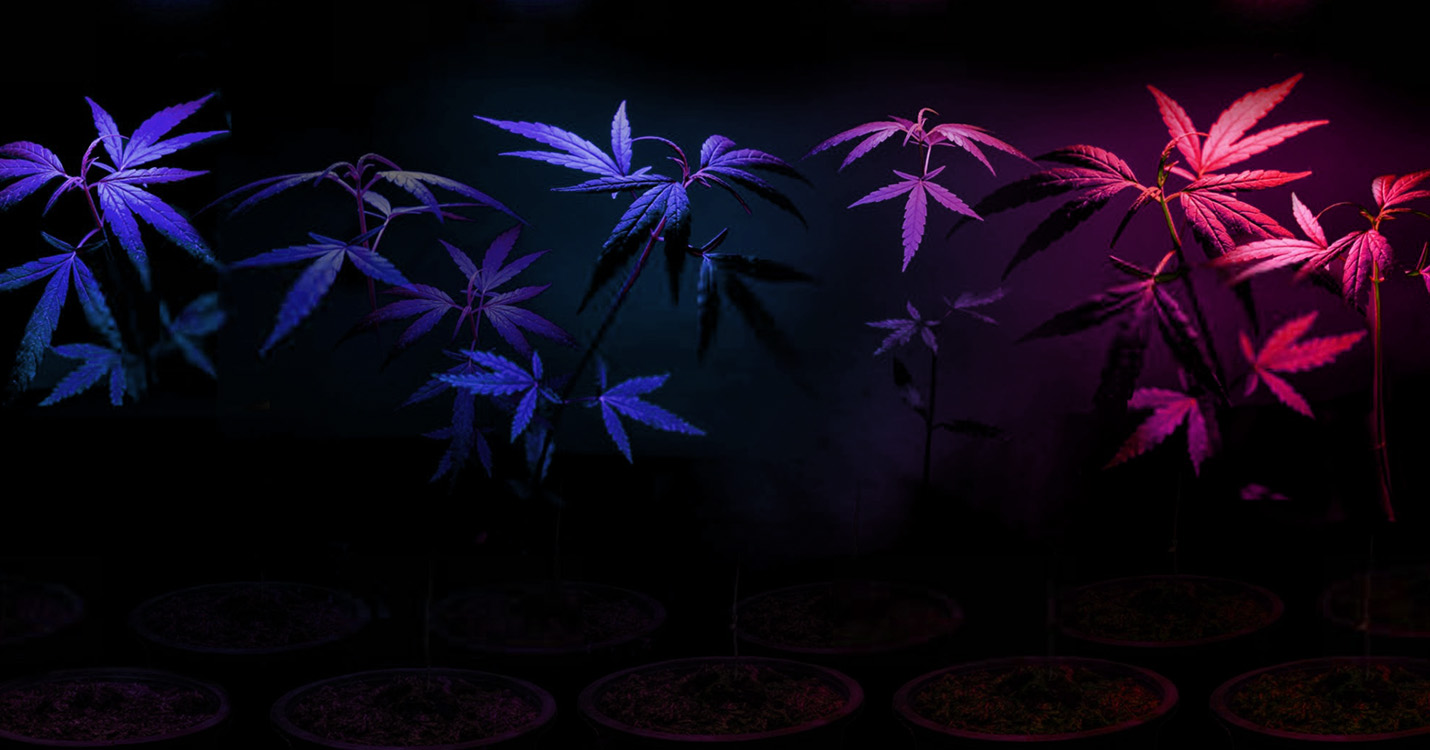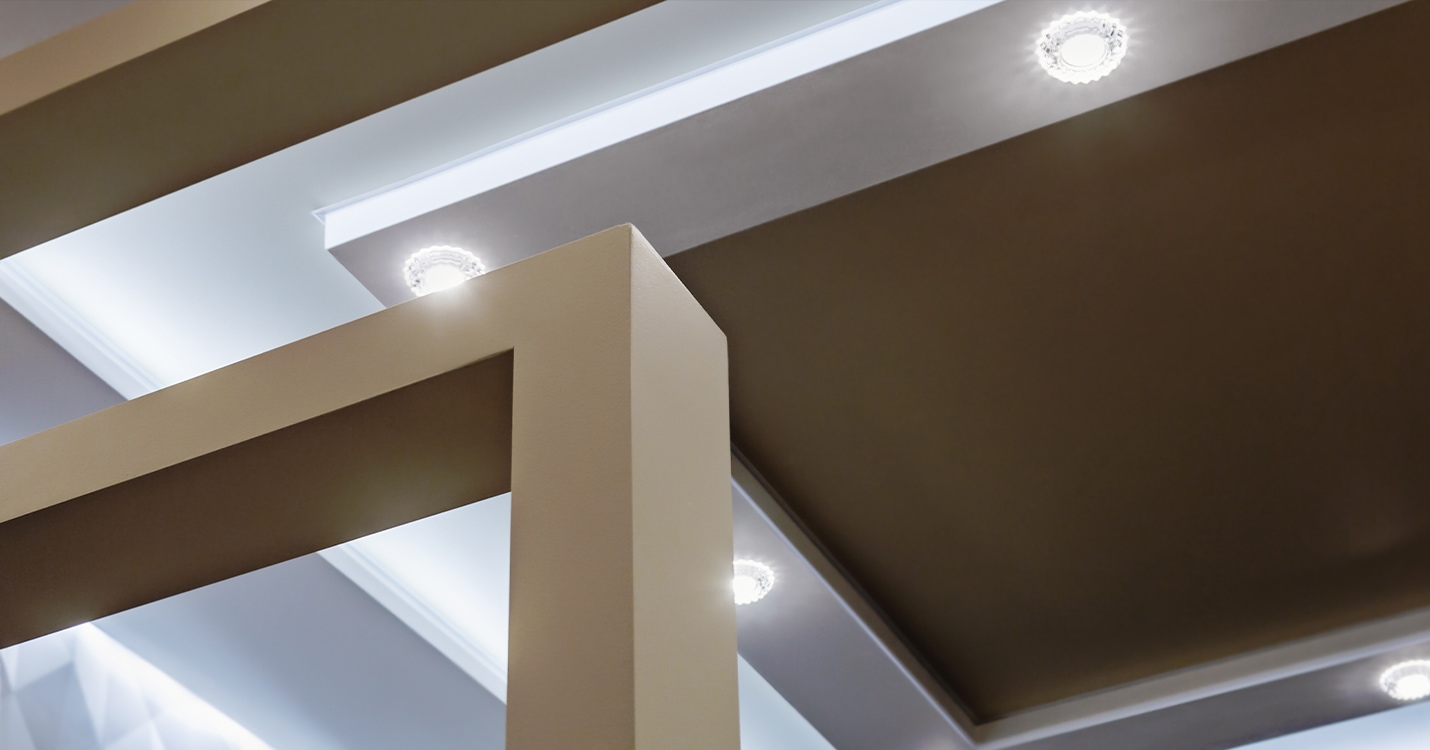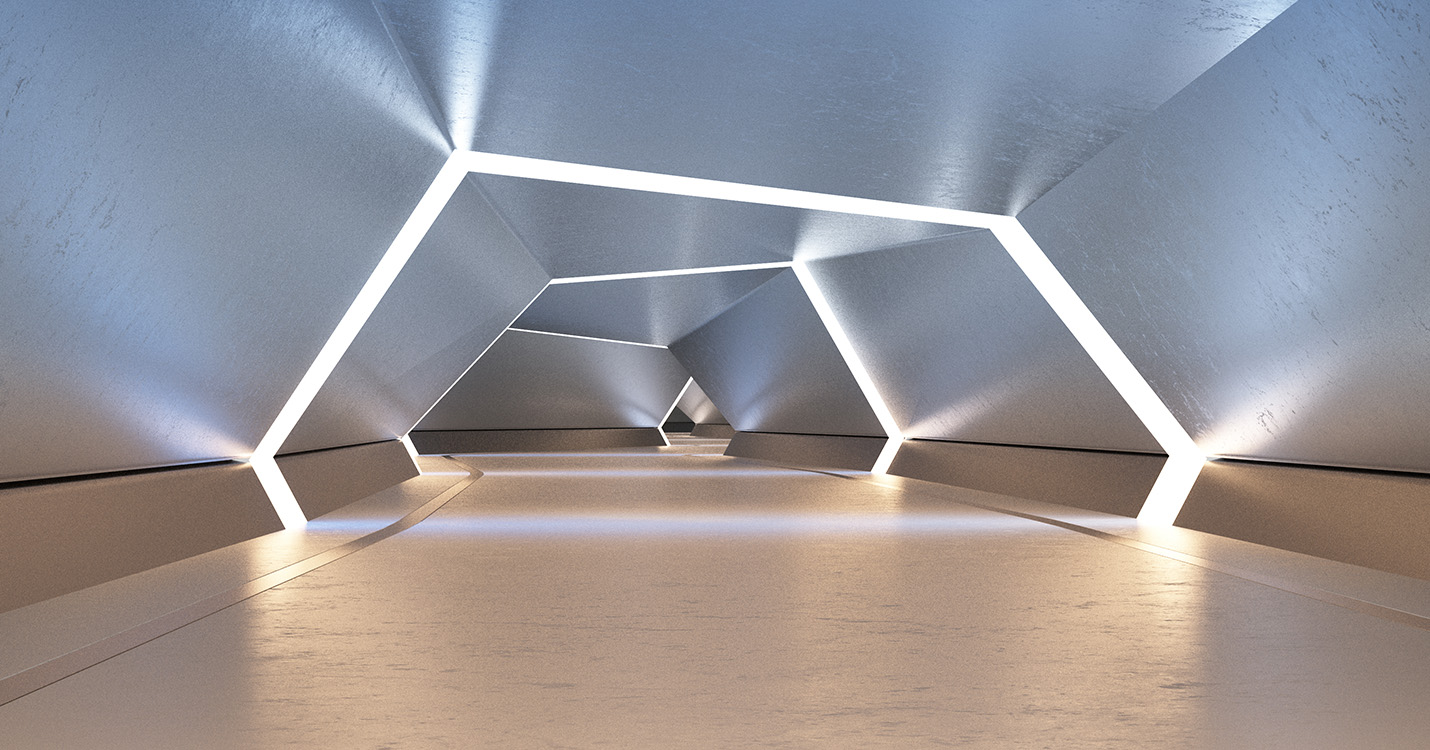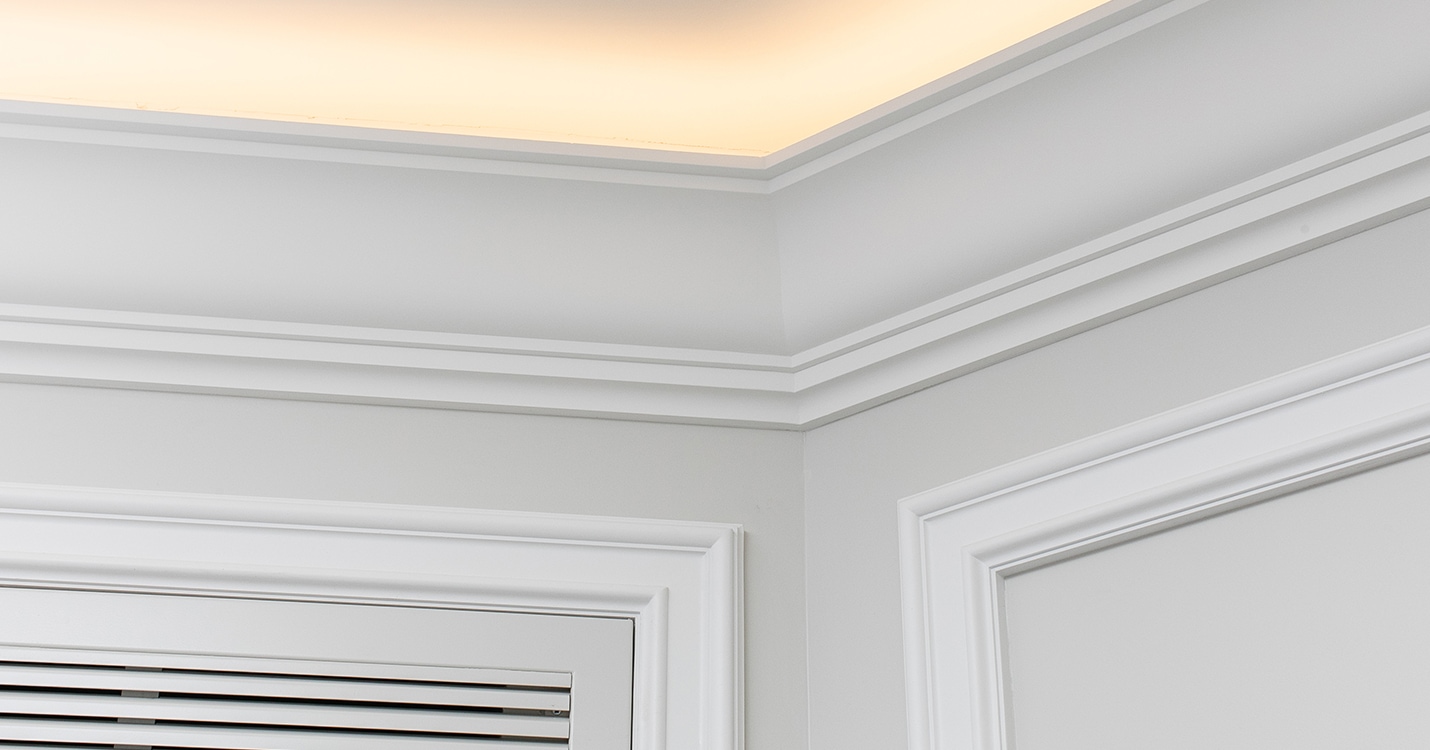 Reliability
Keen awareness that customer success is dependent upon our performance.
Technology
Consistently investing in our own technology and continuing education, ensuring we remain ahead of the curve.
Flexibility
Creative solutions in our supply chain provide a variety of sourcing options for our customers.
Collaboration
Leveraging our collective knowledge, experience, and skills for the greater good of the customer.
Our History
Our History
LumaSmart has been collaborating with product designers and OEMs since 2007 as a custom design house, a contract manufacturer, and a source for complete product assembly builds. We've built a reputation as a flexible partner capable of the most stringent industry requirements to create working prototypes with unmatched speed and reliability. We have grown to serve automotive, industrial, manufacturing, architectural, and transportation customers, and we're ready to start your project today.
Get Started
Headquarters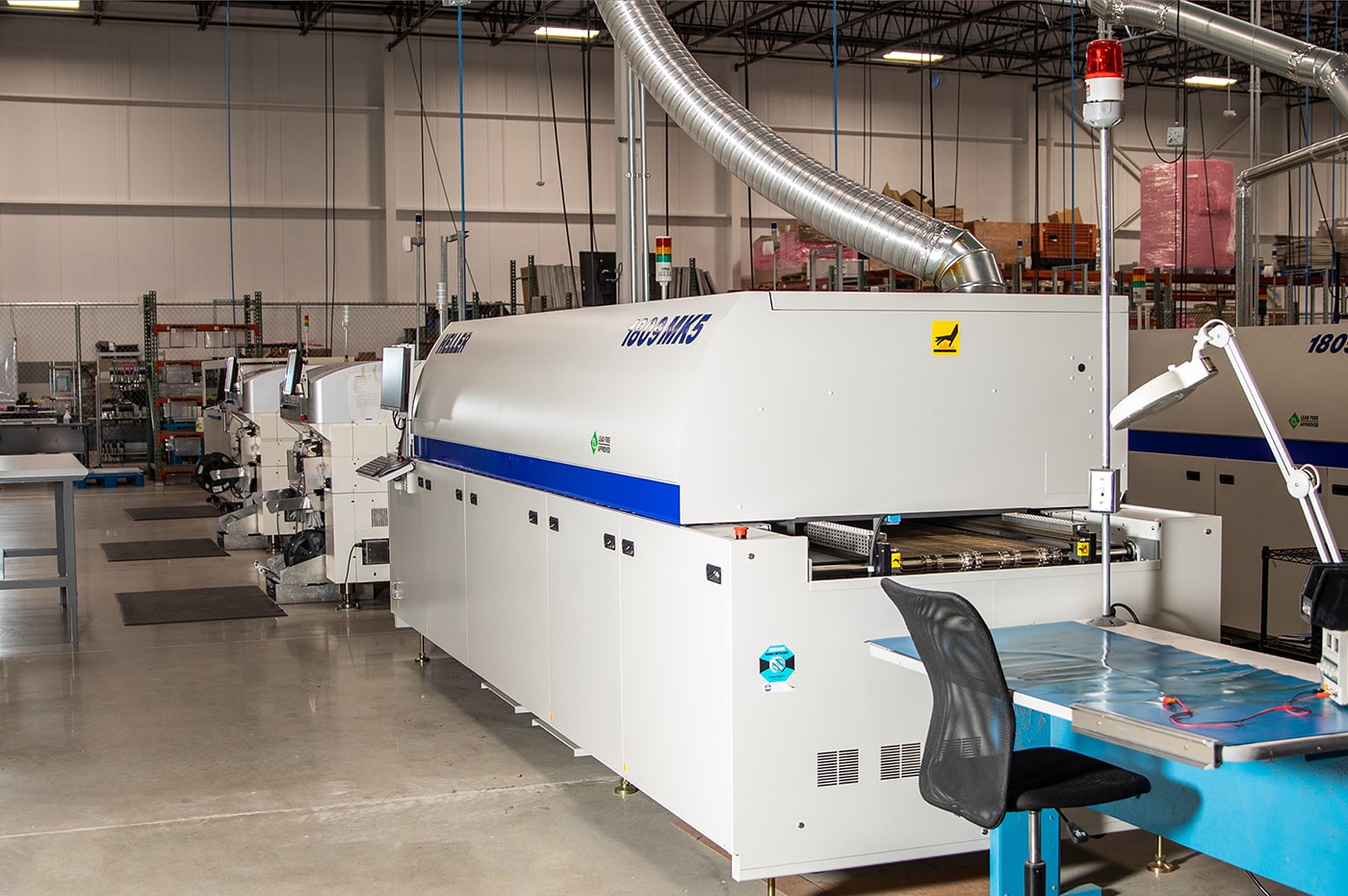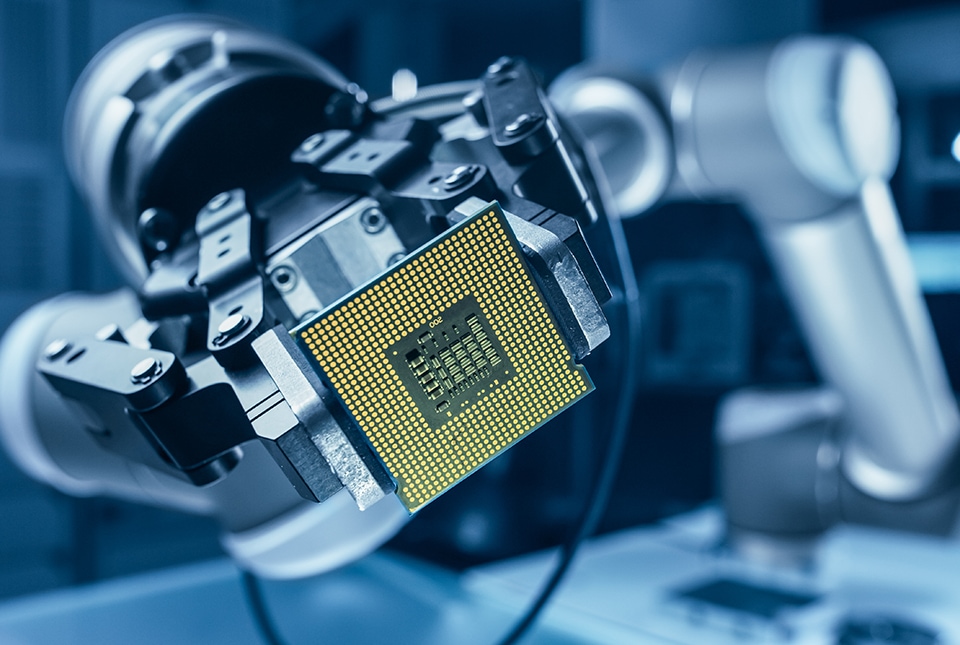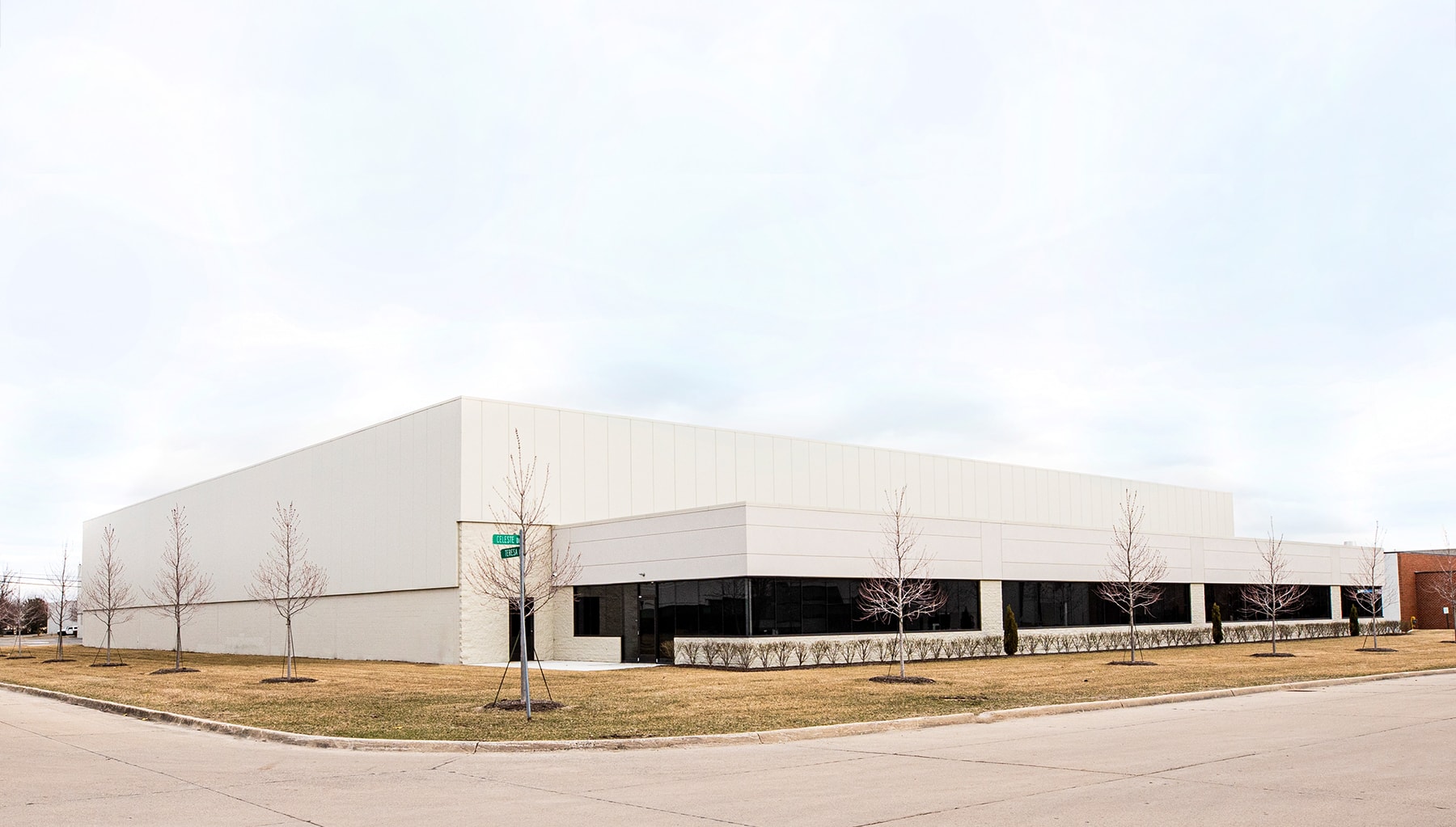 Headquarters
Our new 40,000-square-foot facility allows us to increase our assembly production by up to 50 percent, incorporate new equipment and automation technology, and design a superior assembly-line workflow. The resulting boost in efficiency allows our customers to get their products in consumers' hands in record time. For the company, the new headquarters allows us to remain a leader in production-ready electronic components and completed assemblies, while serving new clients and continuing to impress our existing ones
Join Our Team
Time and time again LumaSmart has helped us with special projects and quick turn-around. Quick answers and innovative solutions are just normal for LumaSmart.
Always a pleasure dealing with the LumaSmart team. They have helped us develop several products over the years, including field selectable modules. They provide timely response to emails and solid communication and resolution to issues as they arise.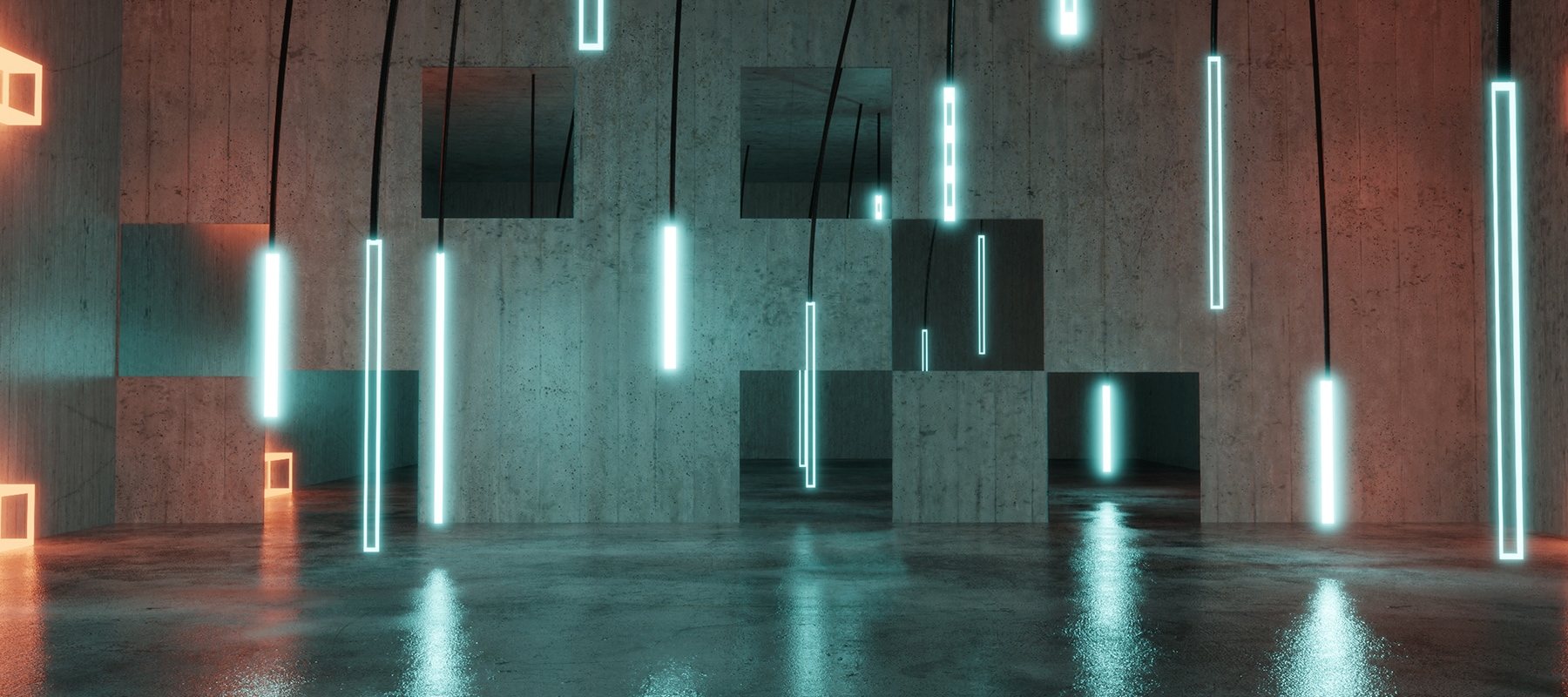 Request a Free Quote!
Submit your name and email below and we'll be in touch.