Start of main content.
Electrical Engineer
Shelby, MI (On-site)
LumaSmart is an ISO 9001 certified domestic, custom LED circuit board supplier and assembler. We provide both design and manufacturing services, with a primary focus on the LED lighting market, supplying primarily lighting OEMs, programmable boards, and lighting module drivers. LumaSmart is seeking a well-rounded electrical engineer with experience in AC/DC conversion, current knowledge of IoT, Industry 4.0, and must possess a positive attitude to join our team.
Job Responsibilities & Qualifications
This position will be responsible for development of LED module solutions to meet the requested requirements from the field. Some of these requirements may include:
AC and DC powered LED circuit designs
Printed Circuit Board gerber design using Diptrace software
Experience with surface mount technology and printed circuit board materials including laminates, surface finish, and solder mask.
Knowledge and skills using AutoCAD for 2D mechanical drawings
3D CAD modeling experience a plus
Horticultural design knowledge
White and RGBW applications with color tuning
Secondary Optic Specification/Design
Incorporation of Heat Sinks and thermal dissipation
Knowledge of LED testing to calculate lumens/Watt efficacy and photosynthetic energy in umols/J and PPF/Watt using an integrating sphere
Developing solutions around controls
Software Integration with power supplies and drivers
ISO 9001 standard operating procedures and practices
Bring new ideas to the table for R&D growth and patent submissions
LumaSmart is looking for an engineer with 3-5 years of experience designing LED solutions, or a mix of education and experience. We are looking for a candidate who can bring skills, knowledge, creativity, and ambition to the table.
Travel: Occasional travel may be required to meet with customers/suppliers. < 10%
This position will report to the Engineering Manager.
Job Type: Full-time
Benefits
401(k)
401(k) matching
Dental insurance
Employee assistance program
Health insurance
Life insurance
Paid time off
Referral program
Vision insurance
Schedule
8 hour shift
Day shift
Monday to Friday
Supplemental Pay
Bachelors Degree Required
Work Location: One location
Apply
End of Line Inspector
Shelby, MI (On-site)
LumaSmart is a premier, custom electronics board manufacturer that specializes in LED and surface mount technologies. LumaSmart manufactures electronic assemblies including circuit boards, LED light engines, and complete fixture builds.
Looking for hard-working and motivated individuals to join our End of Line Inspector team. We will train. No background checks.
1st and 2nd shifts available. 2nd shift pay $1.00 shift premium
Job Summary
Responsible for ensuring ALL PCB boards are 100% Inspected, checking parts regularly against the Bill of Material (BOM) and maintaining quality control/procedures and processes. Reports to End of Line Supervisor.
We cross-train all employees in other departments and provide opportunities for advancement. Our benefits include health insurance, dental, vision, company-paid life insurance, paid time off, and a 401K program. Reliable transportation is a must. Must pass drug test as a condition of employment. Marijuana ok.
Benefit Conditions
Waiting period may apply
Only full-time employees eligible
Apply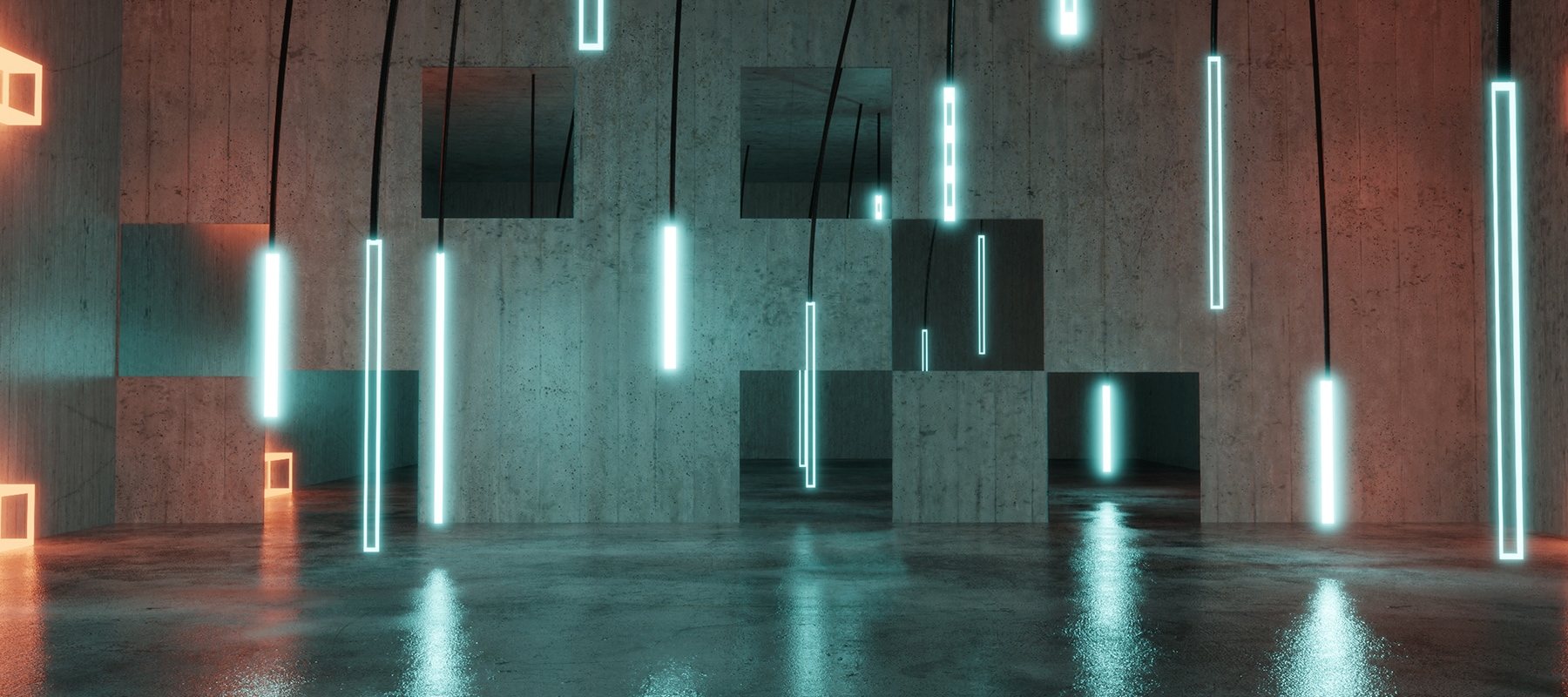 Request a Free Quote!
Submit your name and email below and we'll be in touch.